Table of contents:

---

Our core business
To provide high quality consultant advice informed by operational knowledge and experience of international development in:
Program Evaluation
Project results
Program impact
Social and gender impact
Context Analysis
Situation analysis
Feasibility study
Governance assessment
Strategic Planning
Growth diagnostics
Resilience strategies in fragile states
Programming in conflict situation
Training and capacity building
Country program development
Training in disparity analysis
Disaster risk reduction
Emergency preparedness
Our areas of expertise
The following international development topics are mastered by IEDAS qualified and field experienced consultants:
Gender and social equity.
Health economics, cost and financing of social sectors.
Poverty analysis and poverty reduction strategy.
Governance studies (Democratic governance assessment, sectoral governance evaluation).
Community development strategies in developing countries.
International Aid management and effectiveness (Paris declaration survey, Aid coordination mechanisms).
Humanitarian action and emergency response programmes.
Political economy of tax reform in developping countries.
Our experience
Extensive experience in various countries (Sub-sahara Africa, North Africa, Middle East, The Caribbean) of United Nations Agencies programming, coordination, monitoring & Evaluation and management of United Nations country offices. Programming areas and advisory services include:
Donor coordination and Aid effectiveness.
Democratic Governance and Human Rights.
Child survival, wellbeing and protection.
Women's right and gender equality.
Social safety net and Financing social sectors.
Sustainable development strategies, including environment & low carbon development strategies.
Emergency programming and response to humanitarian crises.
Our clients
We have worked with the following clients: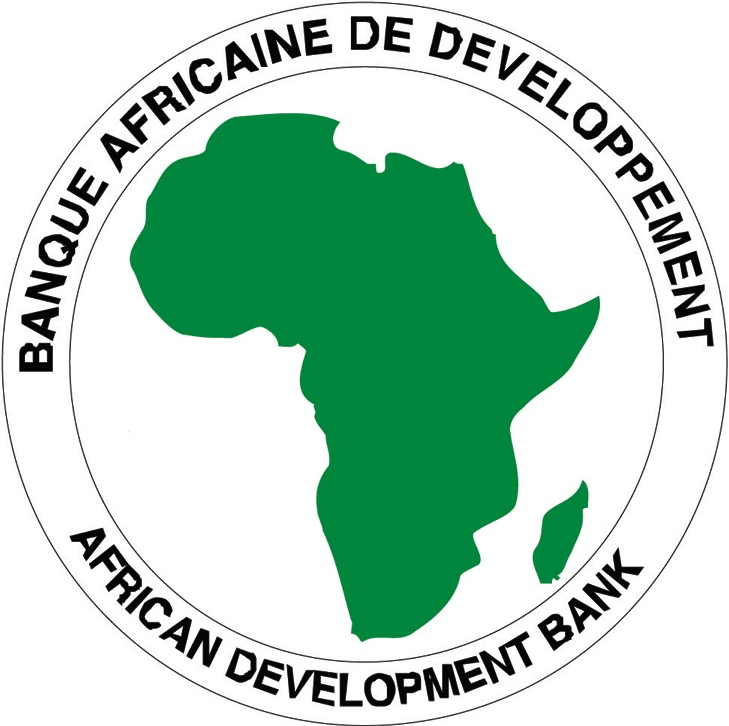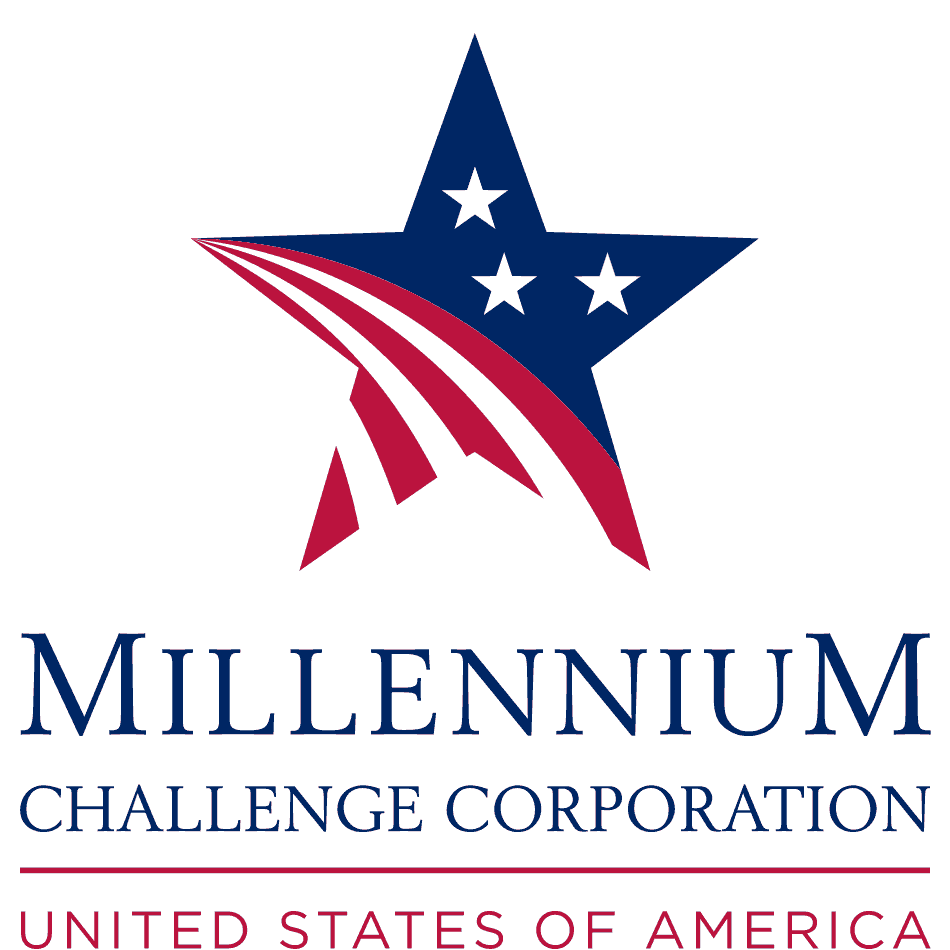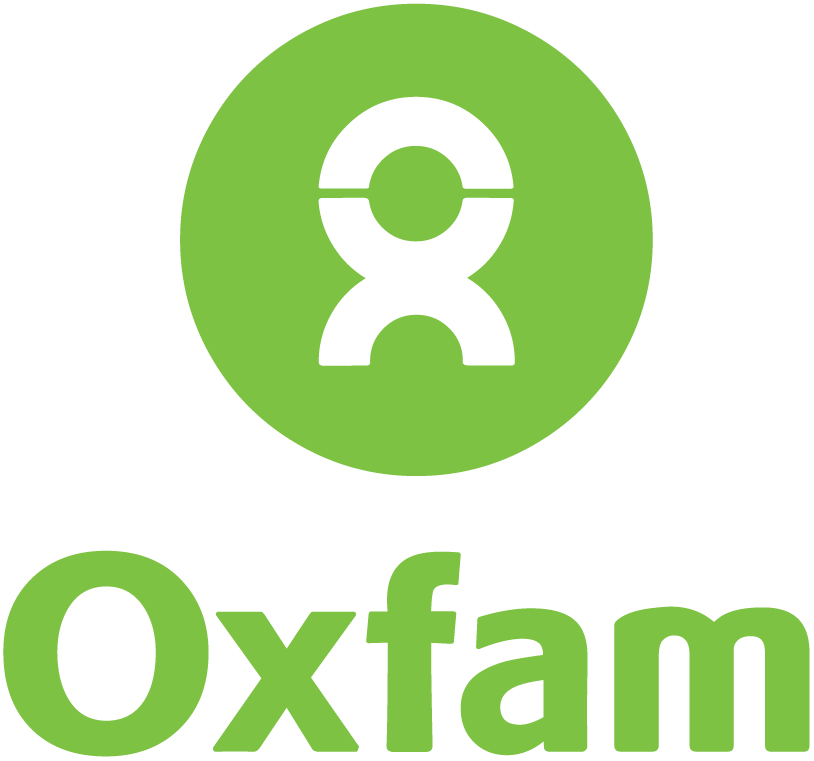 2015. Social and gender inclusiveness in Cote d'Ivoire's growth diagnostic/constraints analysis Treshold Program. Millenium Challenge Account, MCC, Washington DC.
2015. Concept note for an index for regional assessment of inequalities in West Africa. Oxfam UK Regional Office in Dakar. Senegal.
2014. Gender and social Assessment for Niger Compact Program. Milenium Challenge Corporation MCC, Washington DC.
2013. State Fragility and Food insecurity in Sahel. Office of Fragile States Unit. Tunis, Tunisia.
2012. African Development Bank. Fragility Assessment of the Democratic Republic of Congo. Office of Fragile States Unit. Tunis, Tunisia.
Our partners
Geomines S.A., Dakar, Sénégal.
AGM Consulte, Niamey, Niger.
Field images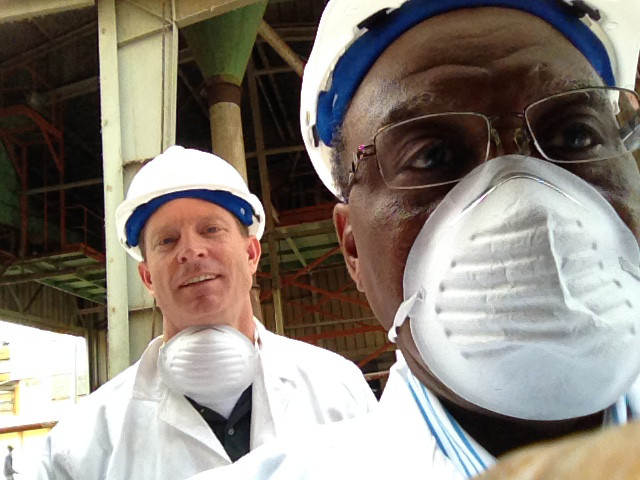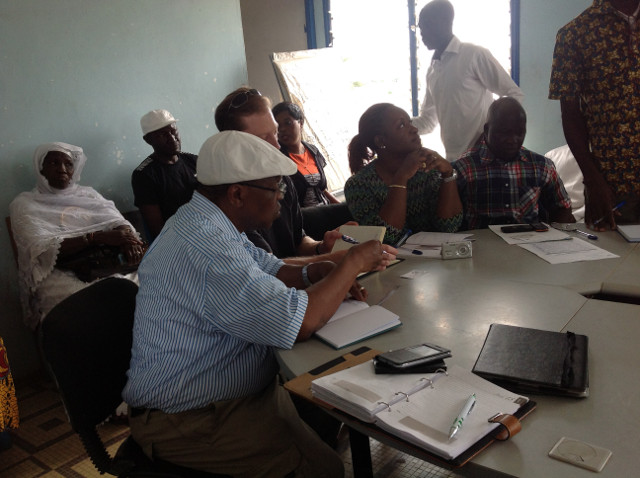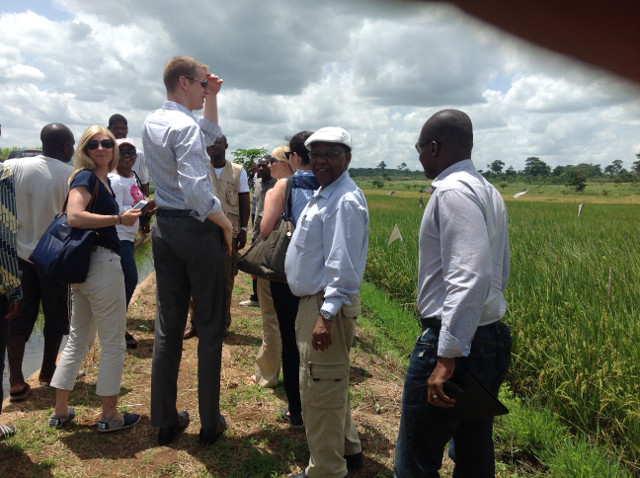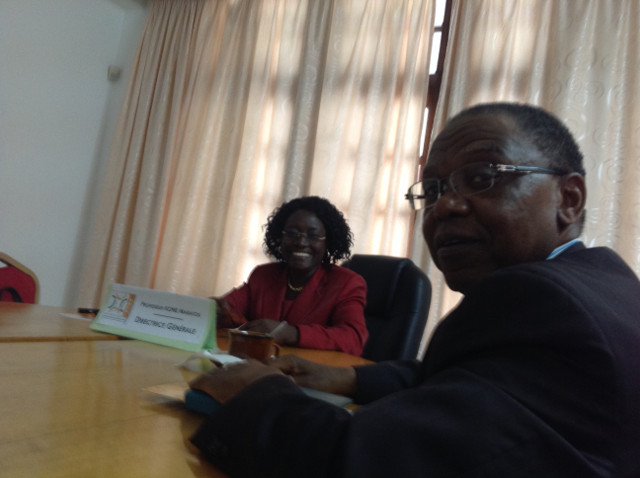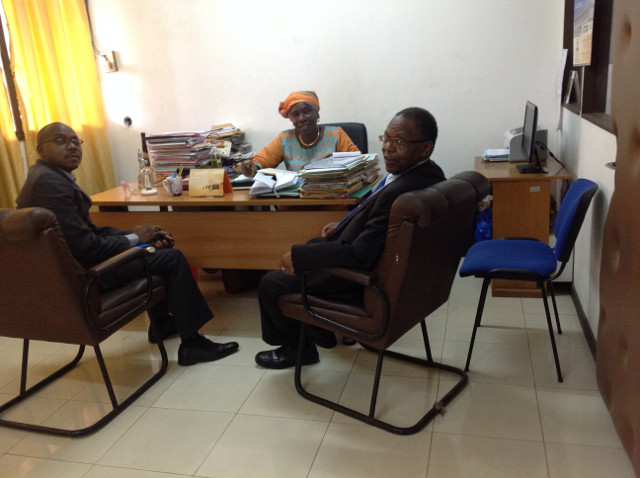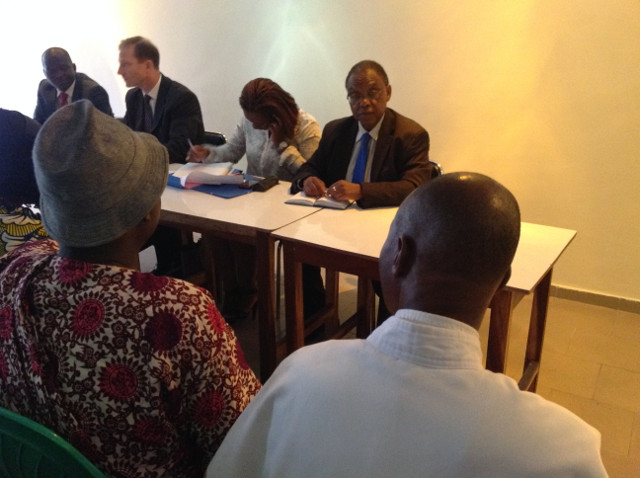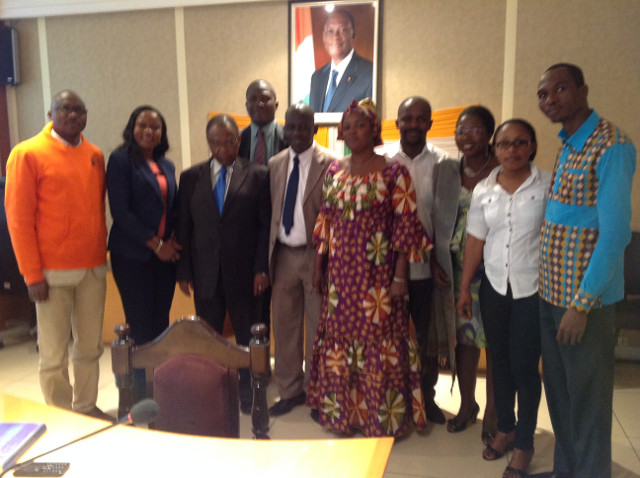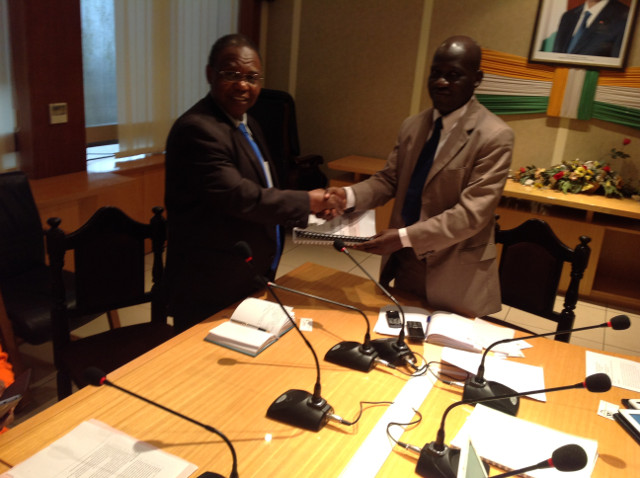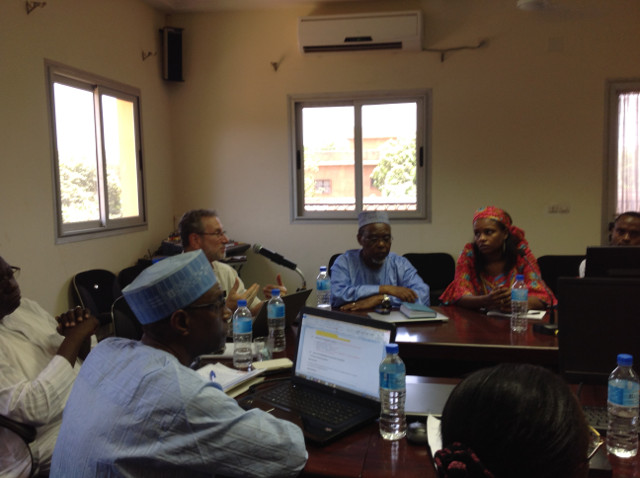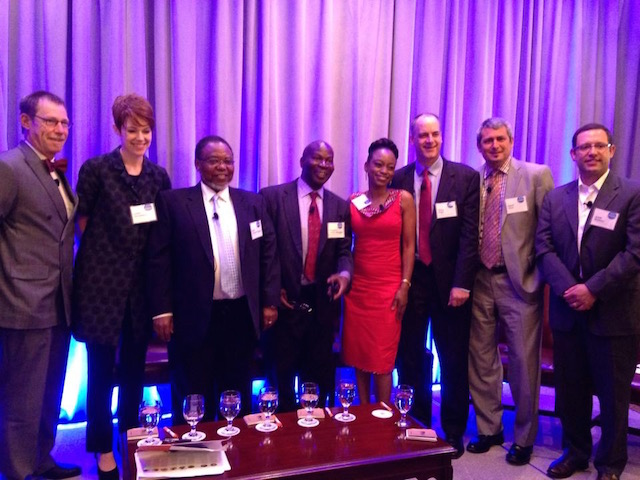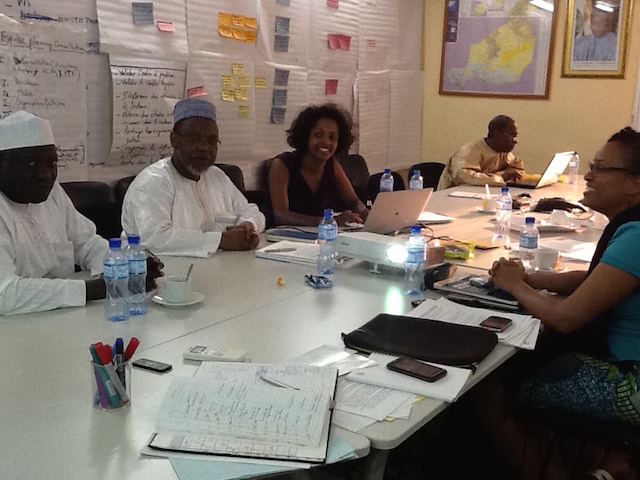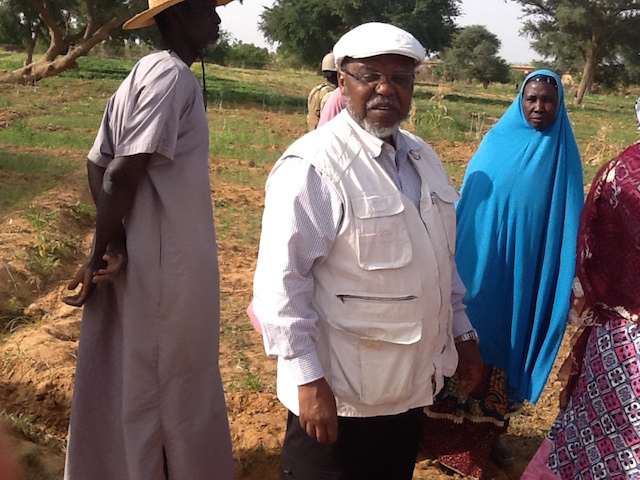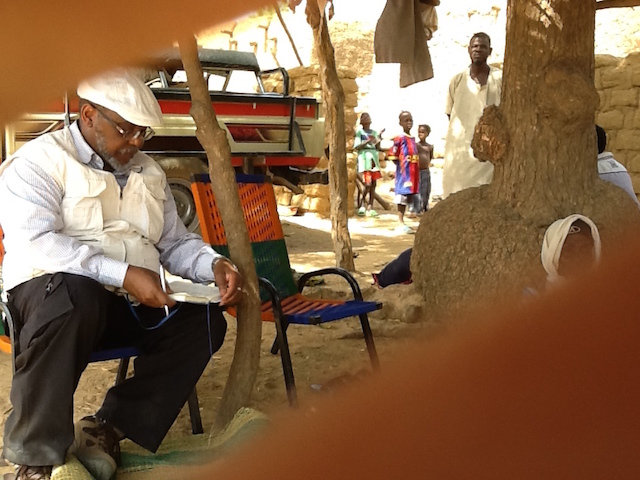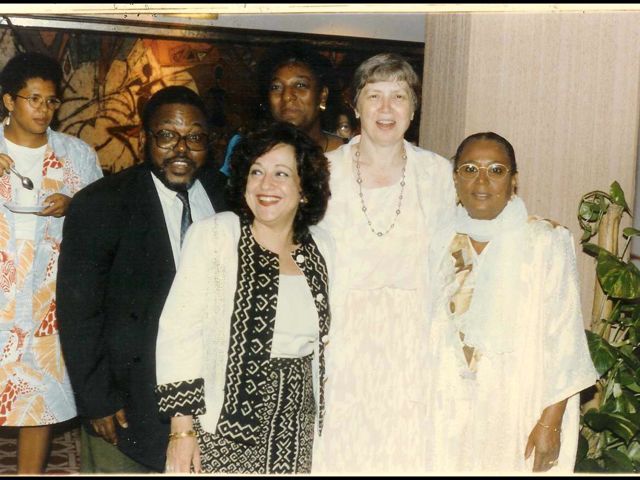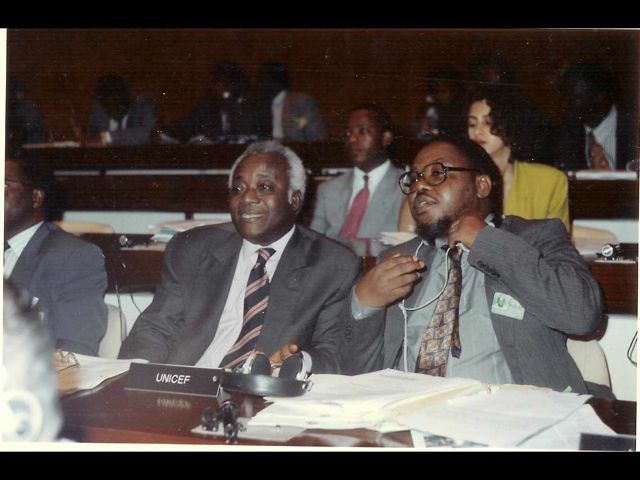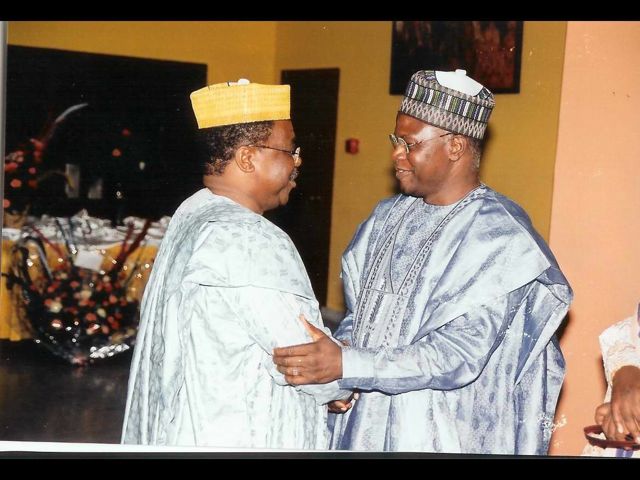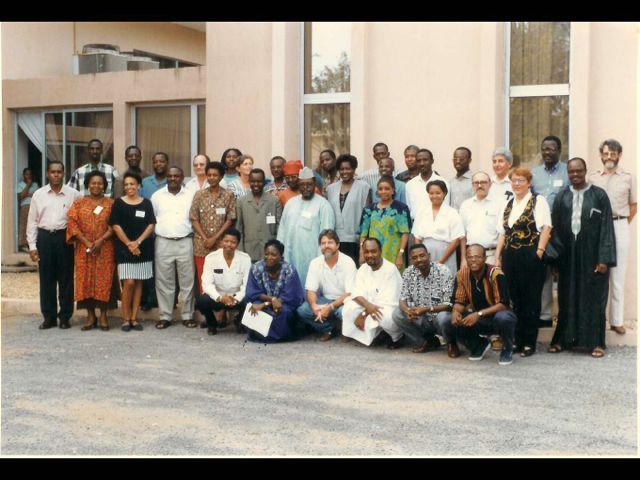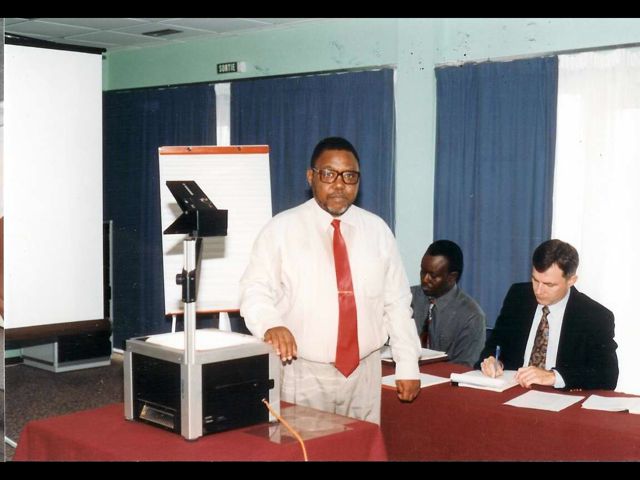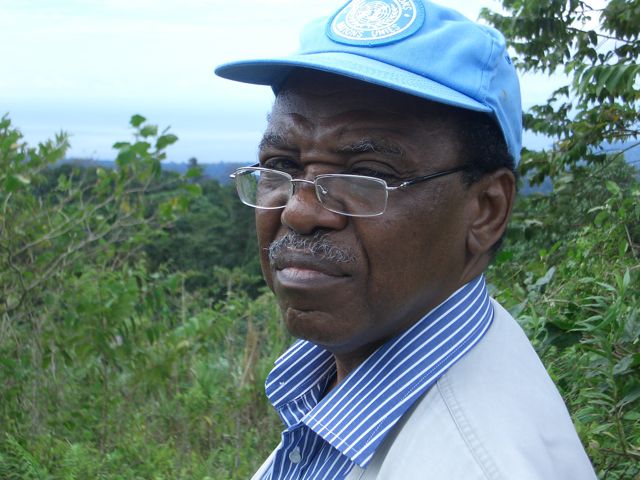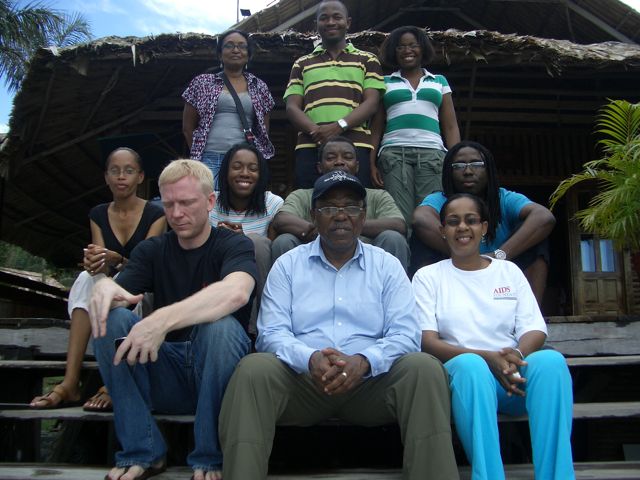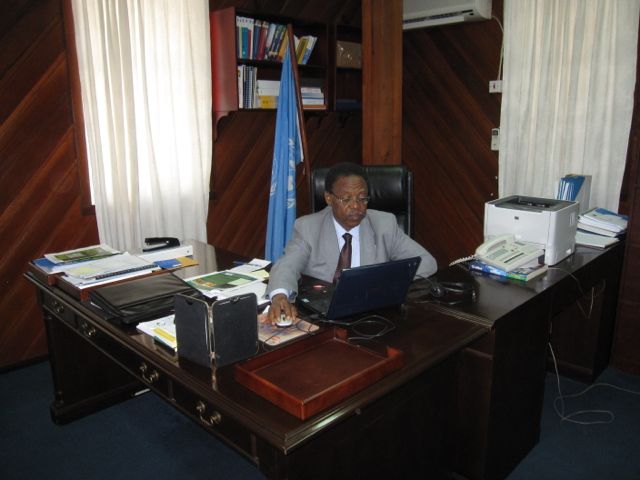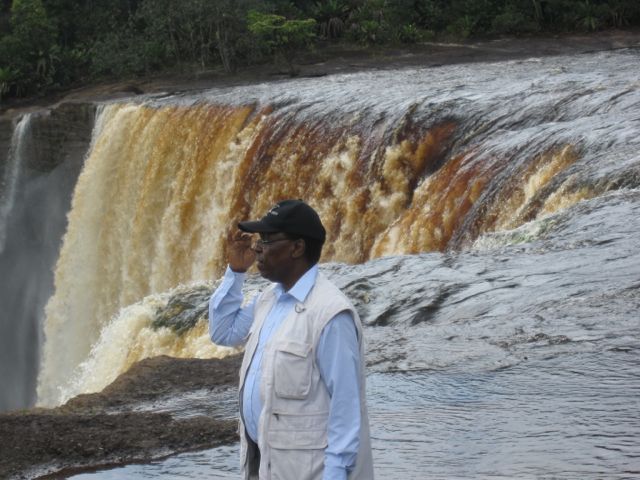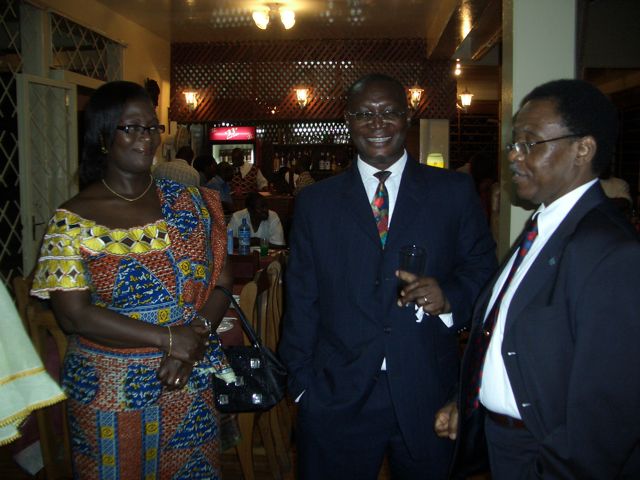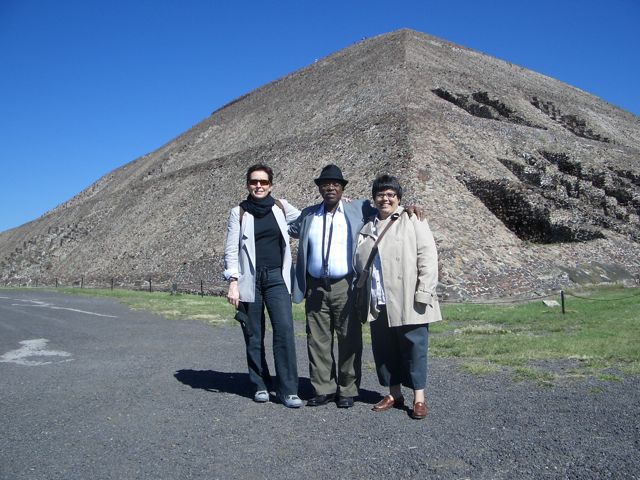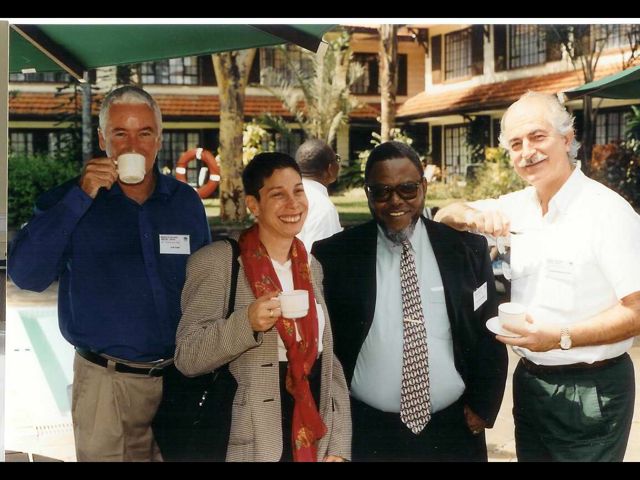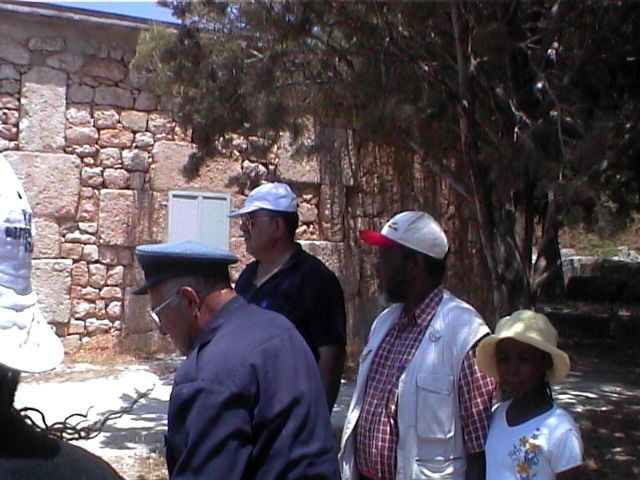 6564 Des Merles Lane, Ottawa ON K1C 7G9 Canada | +1 (613) 410-2510 |
info@iedas.ca
| © IEDAS 2023. All Rights Reserved.